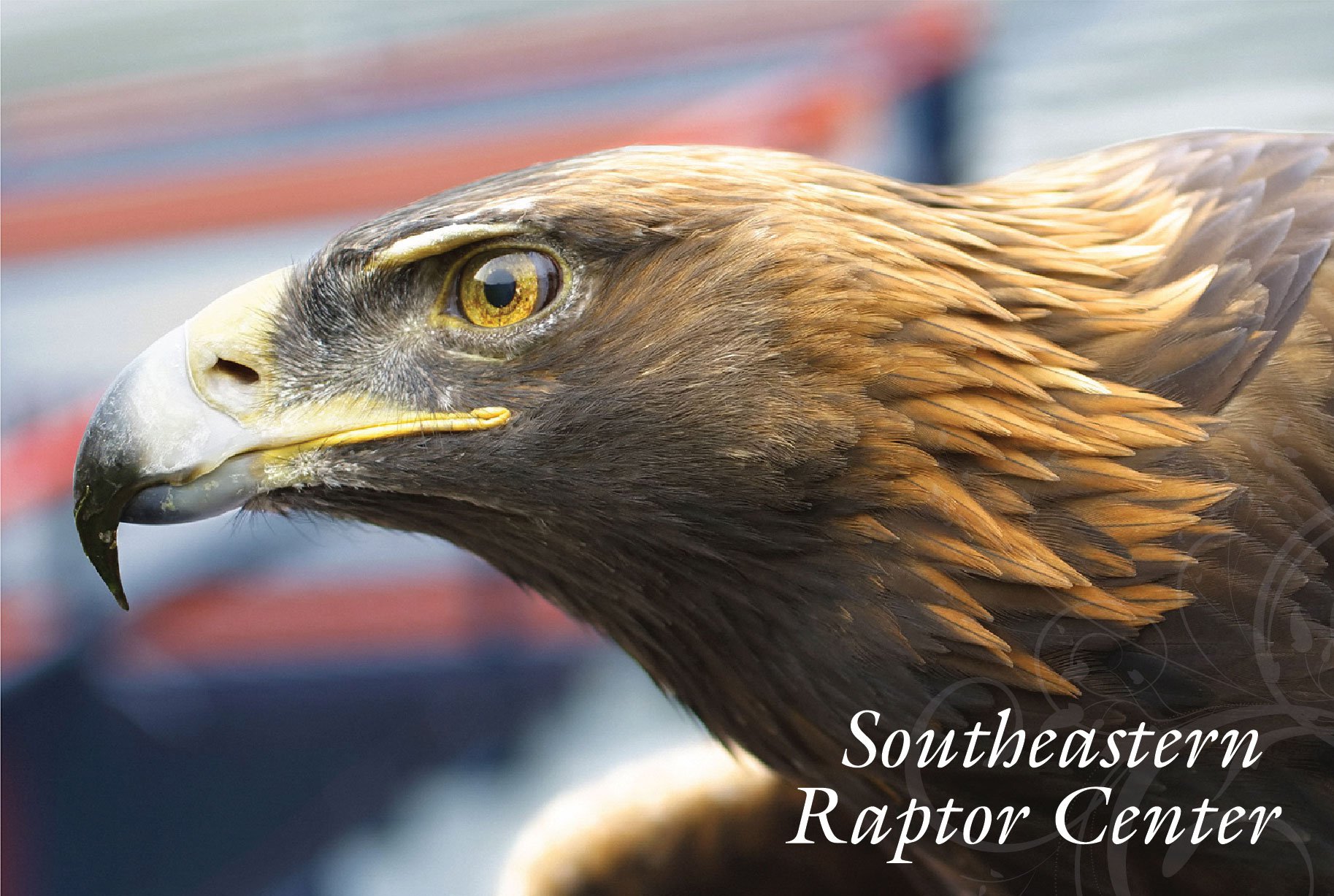 Southeastern Raptor Center Presentation
Representatives from Auburn University's Southeastern Raptor Center will be at the Edgewater Mall with live birds of prey. These raptors are educational ambassadors who make appearances to teach about birds and other conservation topics. Handlers will exhibit the birds and teach Edgewater Mall guests about how these animals live and amazing facts about their survival. Hawks, owls, falcons, and eagles will be represented. This is a great photo opportunity and appropriate for the whole family.
You will find the event right outside JC Penney near the soft seating area.